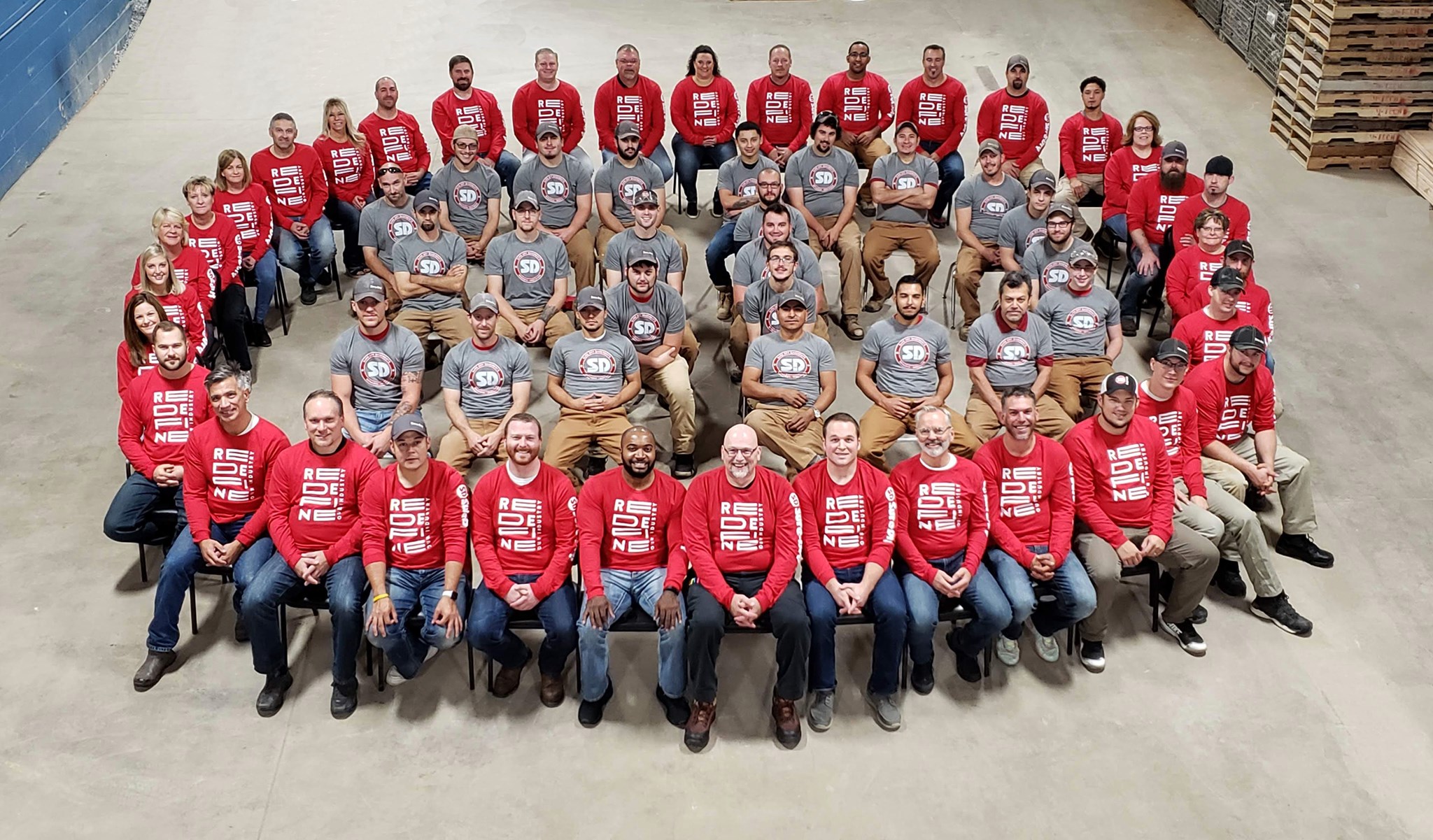 About Sure-Dry Basement Systems
Watch Our Company Video to Learn More About Us
Sure-Dry Basement Systems has been in business since 1994. This is our building located in Menasha, Wisconsin. Our building houses our well-stocked warehouse, our production equipment and provides a home base for our numerous full-time construction crews. It also houses our extensive service department, a unique feature that separates Sure-Dry from most of our competition.
---
---
About Doug Newhouse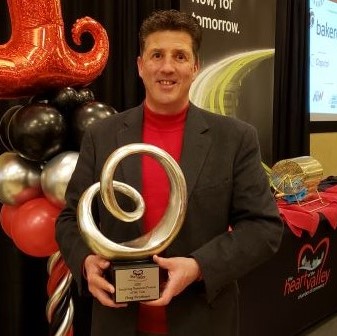 Doug Newhouse
Doug is President and Owner of Sure-Dry Basement Systems. With over 20 years experience in the residential and commercial building trade as well as the basement waterproofing industry, he has a tremendous understanding of basement waterproofing.
Determined to offer the best in basement waterproofing solutions, Doug decided to partner with the Basement Systems network of certified dealers. He received extensive training programs at the International Headquarters in Connecticut and is certified to offer patented, innovative solutions to his customers.
Doug is a true professional and brings a focused and intelligent approach to each job he is involved with. He is an active member of his church and during his free time, you can find him spending time with his family.
---
---
All of our employees are dedicated to helping homeowners use their below grade space, whether it be wet basements or crawl spaces, without worrying about water or dampness or the problems caused from bowing, cracking or even sinking.
Our company is a part of the Basement Systems Network, the largest network of basement waterproofing and crawl space contractors in the world. This provides us with exclusive access to more than 30 patented products, comprehensive training, and support through the International Network.
Sure-Dry Basement Systems has three main areas of focus in foundation repair. First, is our water control solutions that include advanced draining and pumping solutions. Second is the repairing and straightening of bowed walls. Third, we are able to do fully engineered piering to stabilize foundations that are sinking or shifting due to inadequate earth support.
---
We service the following cities in Wisconsin: Green Bay, Appleton, Fond du Lac, Osh Kosh, Elm Grove, Menasha, Kimberly, De Forest, Wausau, Manitowoc, and Sheboygan, and surrounding areas.
---